Library Staff
Ms. Elizabeth Wolpert
Chairperson & Librarian
Ms. May
iPad Program Director
Ms. Vulin Staff
Ms. Diana Staff
Ms. Acosta Staff
Library Web Pages
School Library: Free Reading During Quarantine Days
---

Internet Archive is a non-profit library. It contains millions of books, movies, software, music, & websites and it is ALL FREE! Just sign up. They recently released the National Emergency Library to help us all deal with "quarantining" during the COVID-19 Pandemic.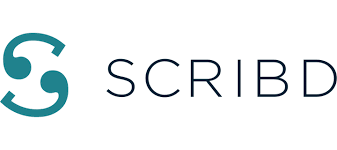 Millions of Magazines, eBooks, and Audiobooks are free from Scribd for the next month!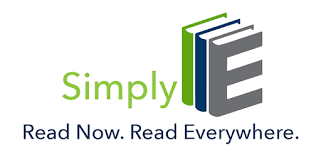 NYPL's amazing eReader app made more accessible for use during quarantine!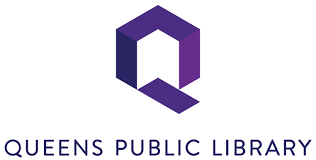 Simply a link to QPL's entire newly renovated site - its resources are endless!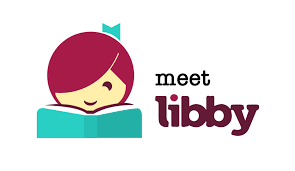 Super-cute and really awesome eReader app by Overdrive - used by MANY public libraries - great for our Nassau Kids!
The above 3 links are for our Manga fans. Each of these sites has free Manga available. Be sure to select "English" under "Language" up top.

Free Nook eBooks here! (you will need to set up a free account). Here is a link to the apps you will need if you don't have a NOOK:

And for those of us who love print books, B&N has been SUPER-fast with their shipping - regular link is up above.
AND OF COURSE there's always OUR library catalog's eBooks - of which we have many. I assume you guys know this already . Go to Catalog, create an account if you don't have one (your "barcode" is your student ID), and log in. You can then search the regular Destiny Catalog or click on Destiny Discover and scroll down to eBooks, click, and READ! Email me or join one of my Google Meets (SFP Office Hours Calendar) for more help with this.