What's New
---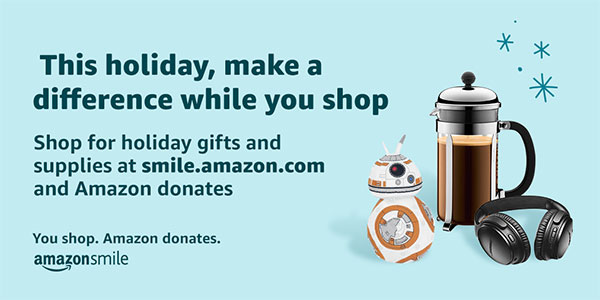 ---

Printable Calendar Updated on 12/05/2018
Games for 12/15/2018
Basketball Freshman-Boys
@Xavier 10am
Xavier
Indoor Track-Boys
Fordham University
Fordham Prep Dev Meet (Frosh and Soph)
Indoor Track-Boys
Ocean Breeze
Bishop Loughlin Games (Selected runners)
Basketball JV-Boys
@Xavier 11:30am
Xavier
Basketball Varsity-Boys
@Xavier 1PM
Xavier
Swimming-Boys
Chaminade bus 7am
Chaminade 8am
Basketball JV-Girls
CTK/1:00pm
CTK
Basketball Varsity-Girls
CTK/3:00pm
CTKHS
All Schedules HERE
Principal's Newsletter
---

November 2018
"When you extinguish hope, you create desperation."
Abraham Lincoln
From the Desk of Mr. McLaughlin:
The month of November began with our Annual Alumni Memorial Mass on November 4th to remember those graduates and their family members who are deceased. Starting on November 13th, faculty, staff, and students engaged in another very successful Donation Drive for our sponsor organizations. Thank you to everyone who contributed to our Thanksgiving Drive! A special thanks to the members of our Campus Ministry Team for organizing this great event! Once again, our true Franciscan spirit came shining through for those that need the help most. As we leave the many blessings of the Thanksgiving season behind us, we set our sights on the Advent season in preparation of Christmas. We now await and prepare for the celebration of the Nativity of Jesus at Christmas.
This month's Newsletter will include stories that are inspiring and demonstrate why SFP is one of the finest schools in NYC!
♦ ♦ ♦ ♦